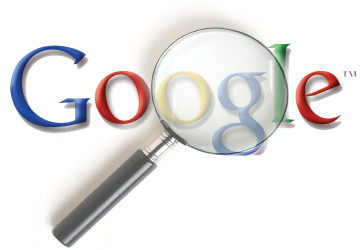 Internet marketing is important not only for business growth but in some cases for business survival. To attract today's consumers, you need to have an effective internet marketing strategy. For immediate exposure this includes pay per click advertising and adding your business to online business directories such as Yelp, Google, Bing, Yellowpages.com and many others. The use of a printed Yellow Pages directory has declined. People now conduct quick searches on one of the many popular online directories and search engines. Since Internet search is the primary tool to finding businesses today, it's important to make sure your business is listed on all applicable online directories. If desired, I can provide a list of directories and you can do the work yourself.
Want to see your website instantly show up at the top of the search engines? If so, Pay-Per-Click (PPC) marketing is what you're looking for. Utilizing Google Adwords, I will research high value keywords and write effective ad copy to increase traffic and sales on your website.
PPC "pay per click" management provides you direct access to new customers without huge upfront marketing costs due to the fact that you only pay when a customer visits your website. PPC networks operate on bidding and ranking systems to determine where your ads will show up in relation to competing ads.